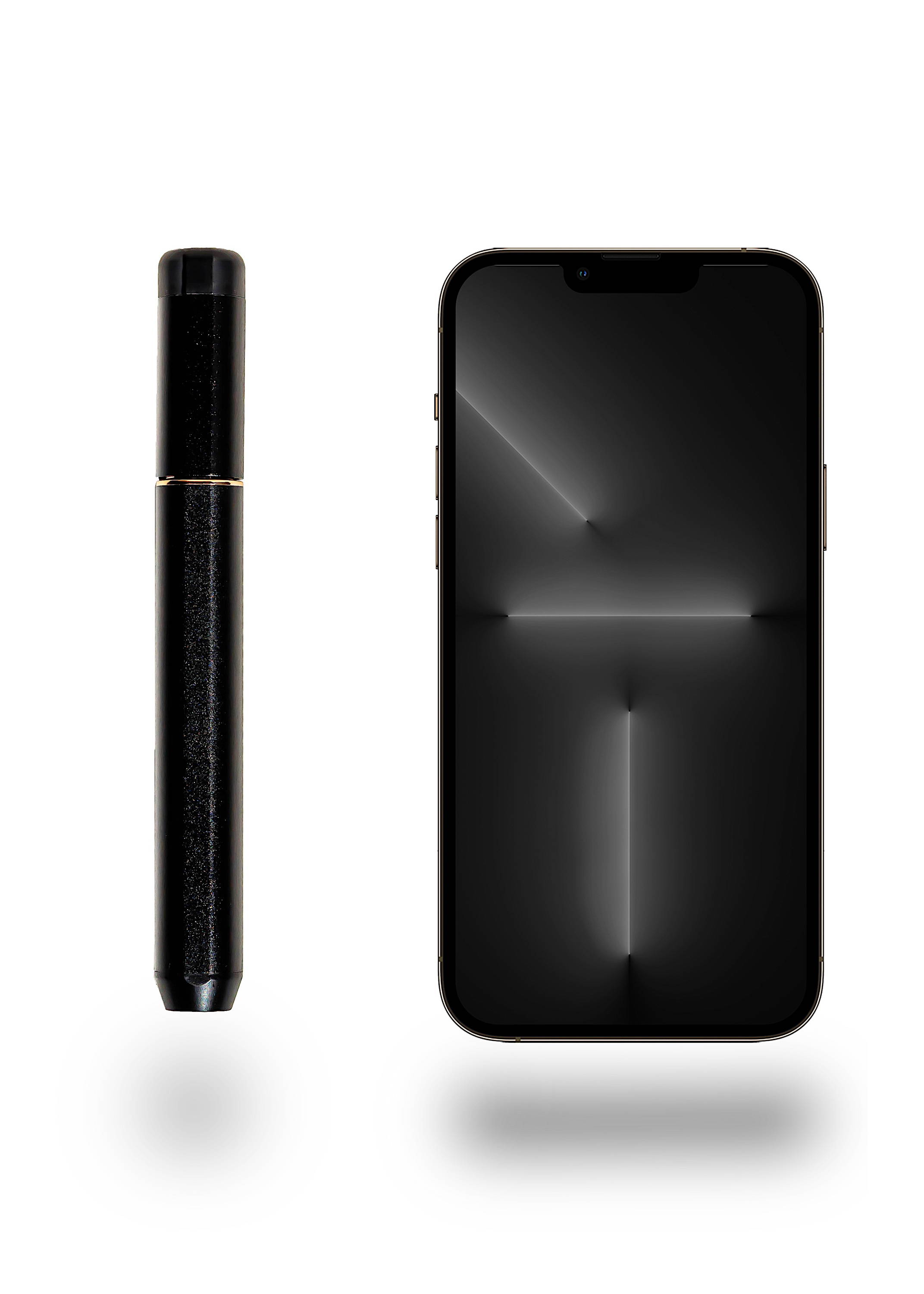 Big power...
in a small device
With a 3 Million Pixel Camera and 6 Powerful LEDS it's made to see in even the hardest to reach places . Providing a super fast 2.4 Ghz refresh rate to see images instantly on your smart phone.
Weighing less than 1 ounce it's easy to fit in your pocket or small travel size bag. With a variety of uses like nose care, acne and ofcourse clean your ears of dirt or wax.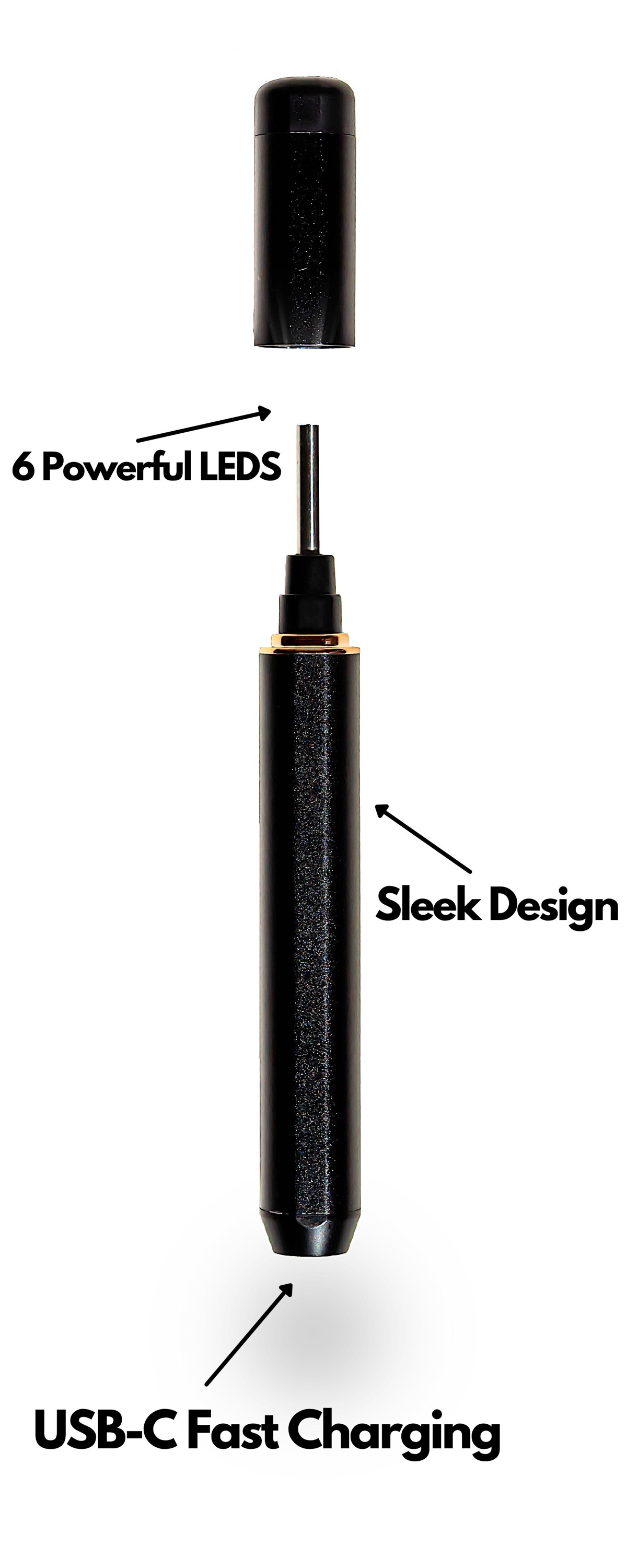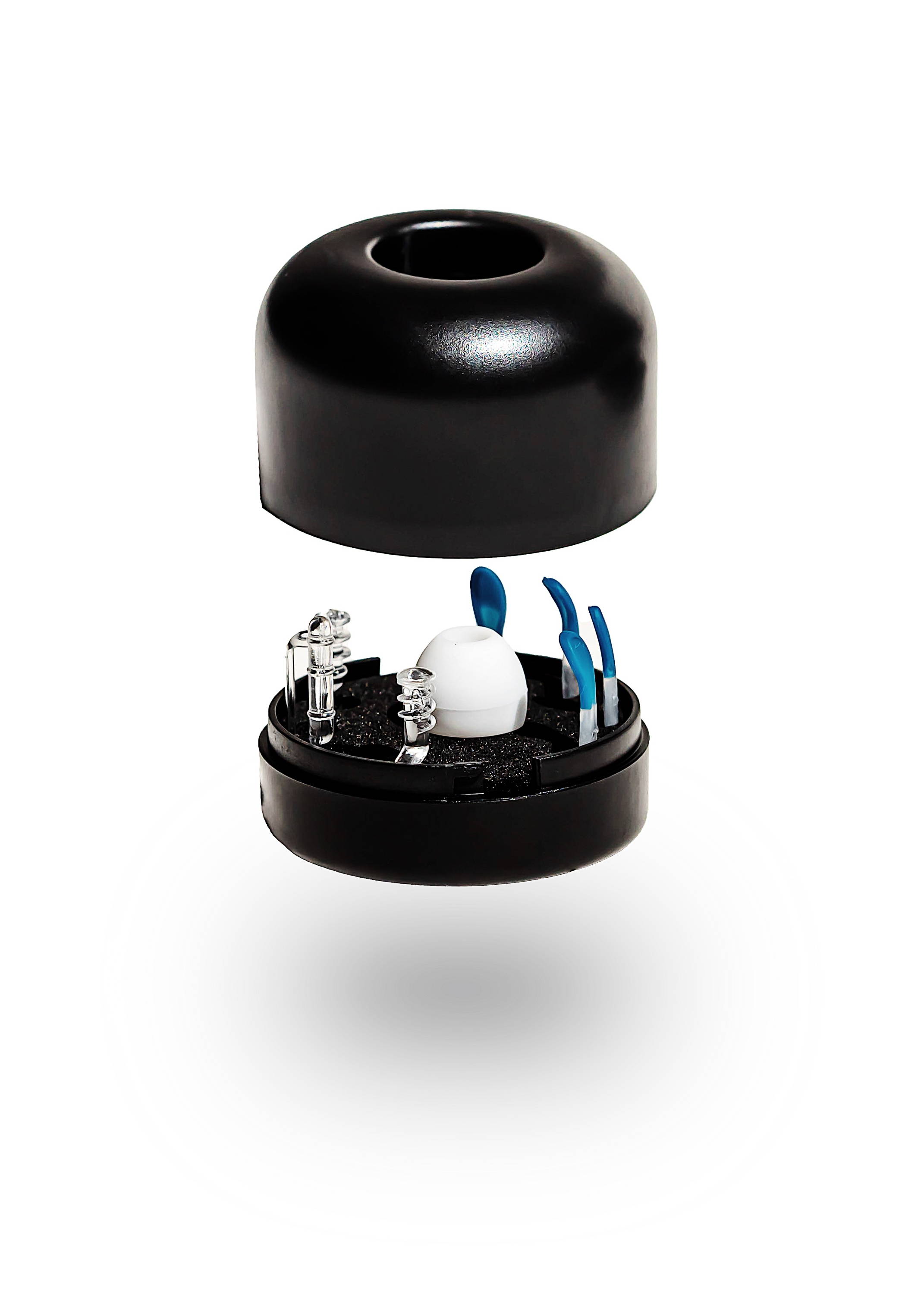 Our Otoscope includes 4 Soft Silicon tips for those hard to clean spots and 4 Specialized Cleaning Tips for extracting any earwax. Made with easy to clean materials for after each use.
Stay tuned into CL-Ears and enjoy access to our support team!