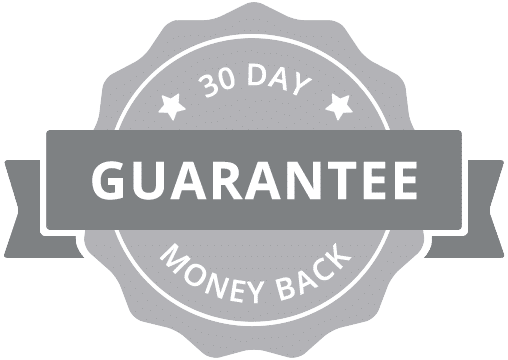 Cotton Swabs don't clean your ears
THEY CAN DAMAGE YOUR EARS!
Cotton Swabs Go Too Far Into The Ear Canal And Push The Wax Deeper

They Put pressure on the ear drum which can cause damage

Cotton Swabs only clean a fraction of Ear Wax in your ear
✨ Introducing the CL-Ear Pro Otoscope
THE MOST INNOVATIVE EAR DEVICE IN THE PALM OF YOUR HAND.
The CL-Ear Pro can be set up with any smart device in less than a minute giving you access to a full inside view of your ear.
Providing 3 million pixel image quality instantly to your phone. There's no twisting and turning a cotton swab aimlessly.
Clean with your phone!
YOUR EARS SHOULDN'T BE A GUESSING GAME.
It's as simple as scanning the included QR code we provide, connecting the CL-Ear Pro's wifi and begin cleaning within a minute.
No more hassle of having to spend hundreds to get it professionally cleaned by a doctor.
The Ear Cleaner you've been looking.
Water Proof and Dust Proof
NO WORRIES WHEN WASHING IT.
Not only is the CL-Ear Pro small and portable at less than an ounce in weight, but it's IP 67 water rated as well.
It's recommended to be washed after every ear cleaning with warm water. Just wash the silicone tip and device after you're done using it. Then dry with a towel and set on the base to get ready for its next use.
What Comes In The Box?
ONLY THE BEST TOOLS FOR THE JOB.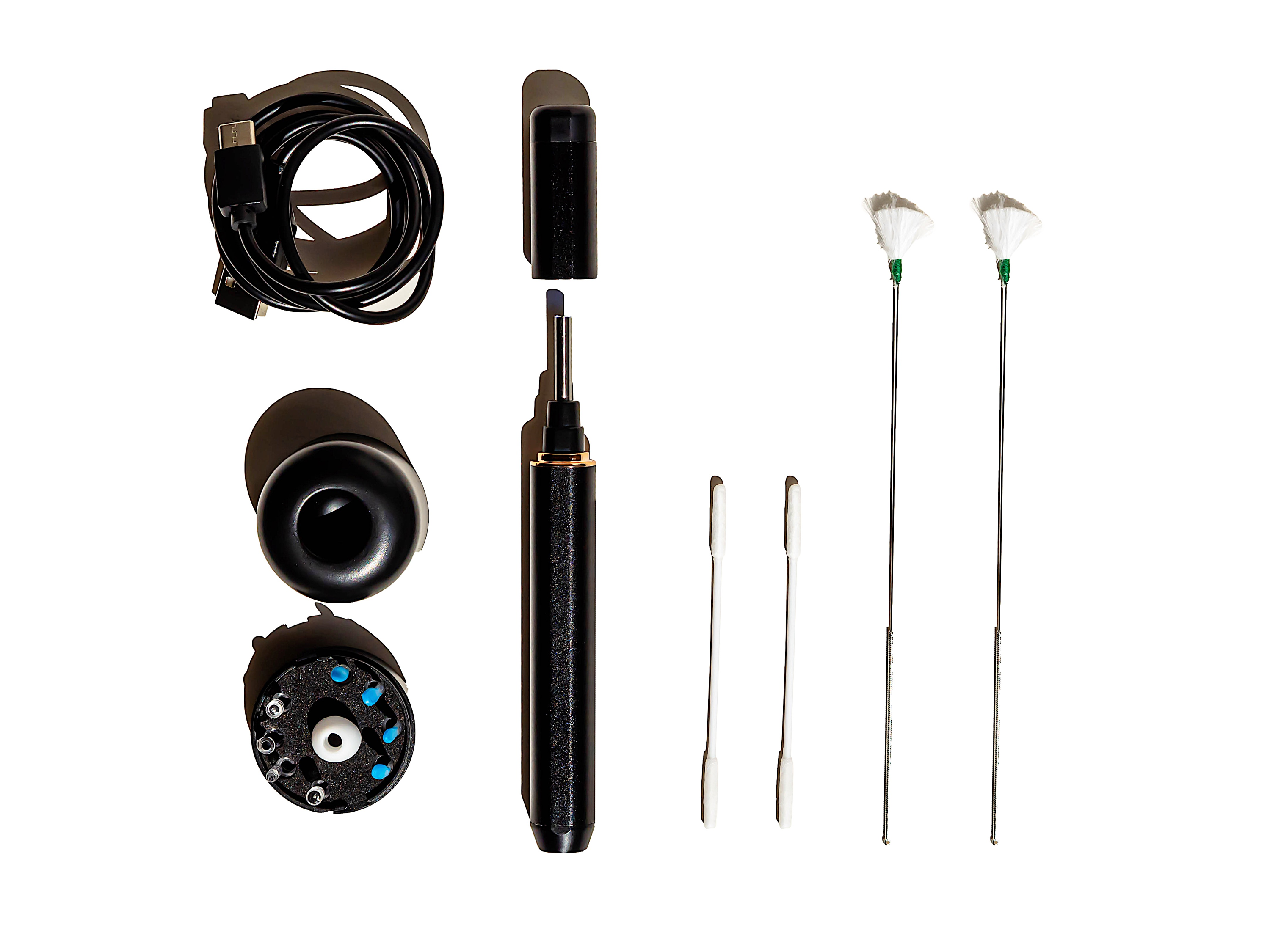 When you purchase a CL-Ear Pro we provide the best tools to get the job done. Included in the box: 8 Versatile EarPicks, 1 USB-C Charging Cord, 2 Massage Feathers, 3 Outer Ear Cotton Swabs, Base for EarPicks.